Contact Us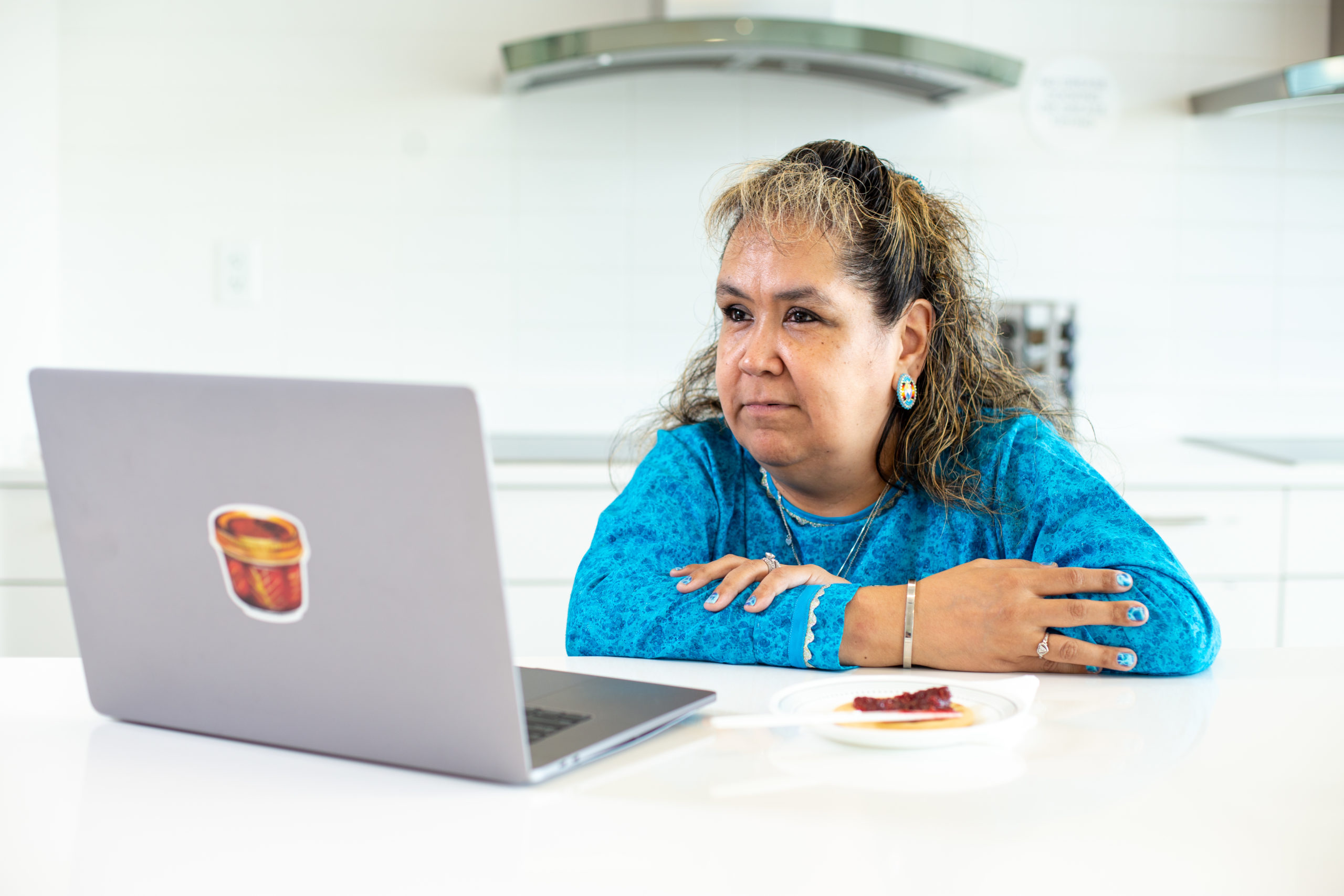 202105-Behavioral Health Clinic-Evie Wallace-9816
Hours of operation: Monday-Friday, 8:30 a.m.-4:30 p.m.
The ANTHC Behavioral Health Wellness Clinic is designed to meet your everyday behavioral health needs. All services are provided by telehealth. Our goal is to promote Alaska Native wellness through compassionate and easy-to-connect to behavioral health services.
The Behavioral Health Wellness Clinic is not an emergency behavioral health service. If this is an emergency, dial 911 or go to your local emergency response team. If you are not in immediate danger, but you would like to speak with someone, you can contact the Alaska Careline at 1-877-266-4357.