How To Become a Client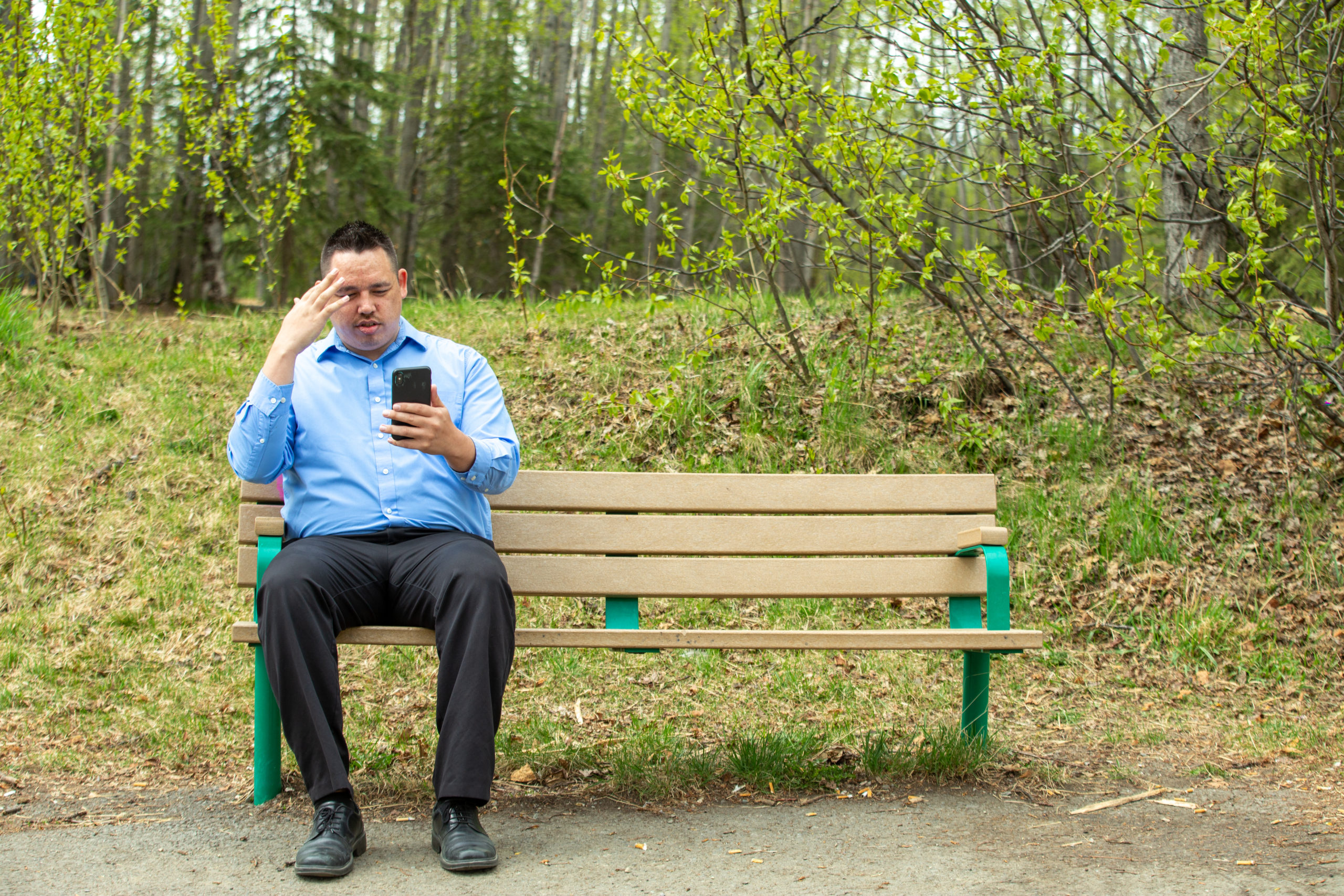 202105-Behavioral Health Clinic-Paul Feldt-9992
There are three ways to become a client at the Behavioral Health Wellness Clinic (BHWC):
Call the clinic: 1 (833) 642-BHWC (2492) or (907) 729-BHWC (2492).
Fill out Online Intake Form.
Talk to your provider about a referral.
All are welcome at our clinic. Whatever you need we are here without judgment. We welcome individuals of all regions, religions, languages, education, HIV status, ability, marital status, sexual orientation, sex, and gender identity.