Services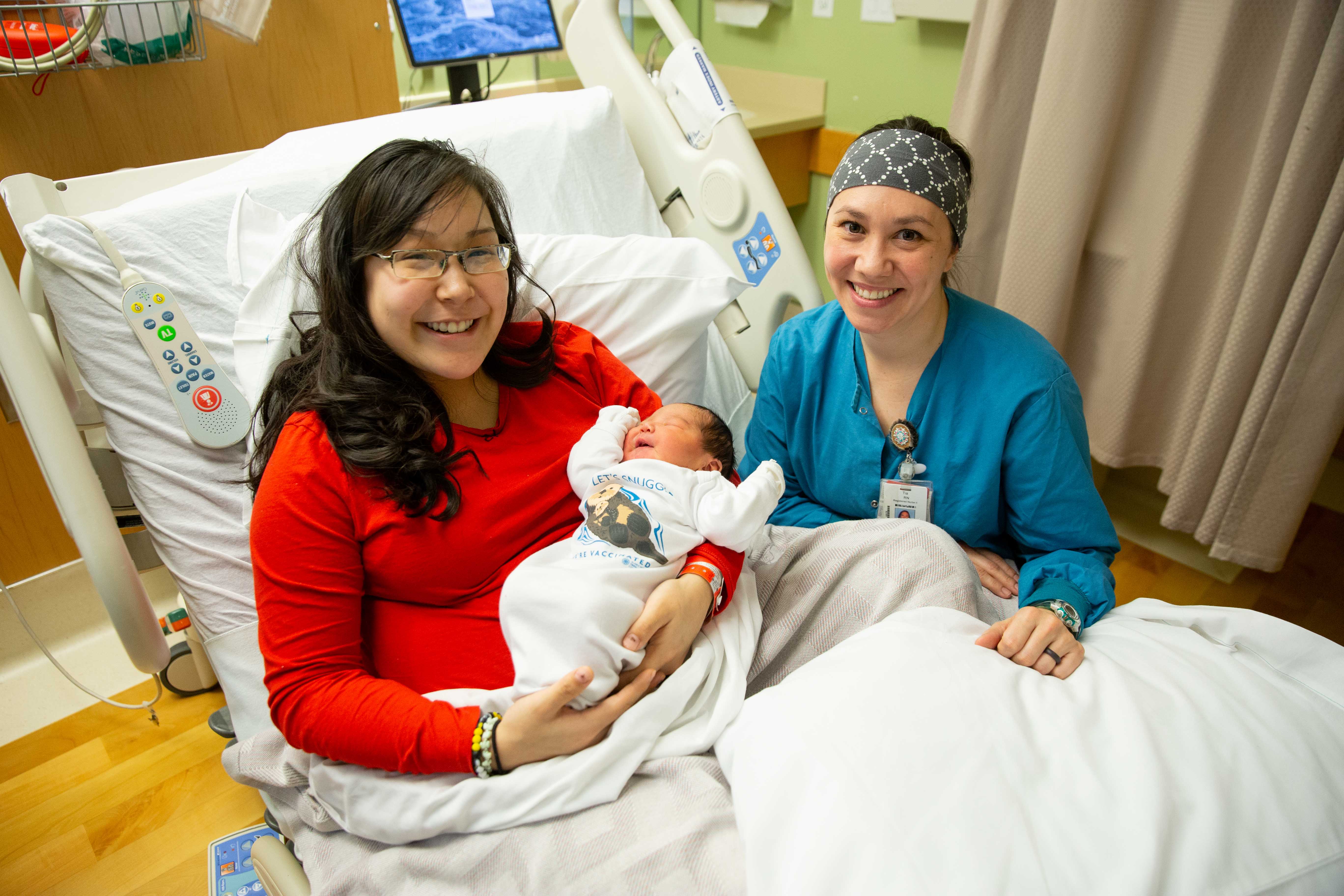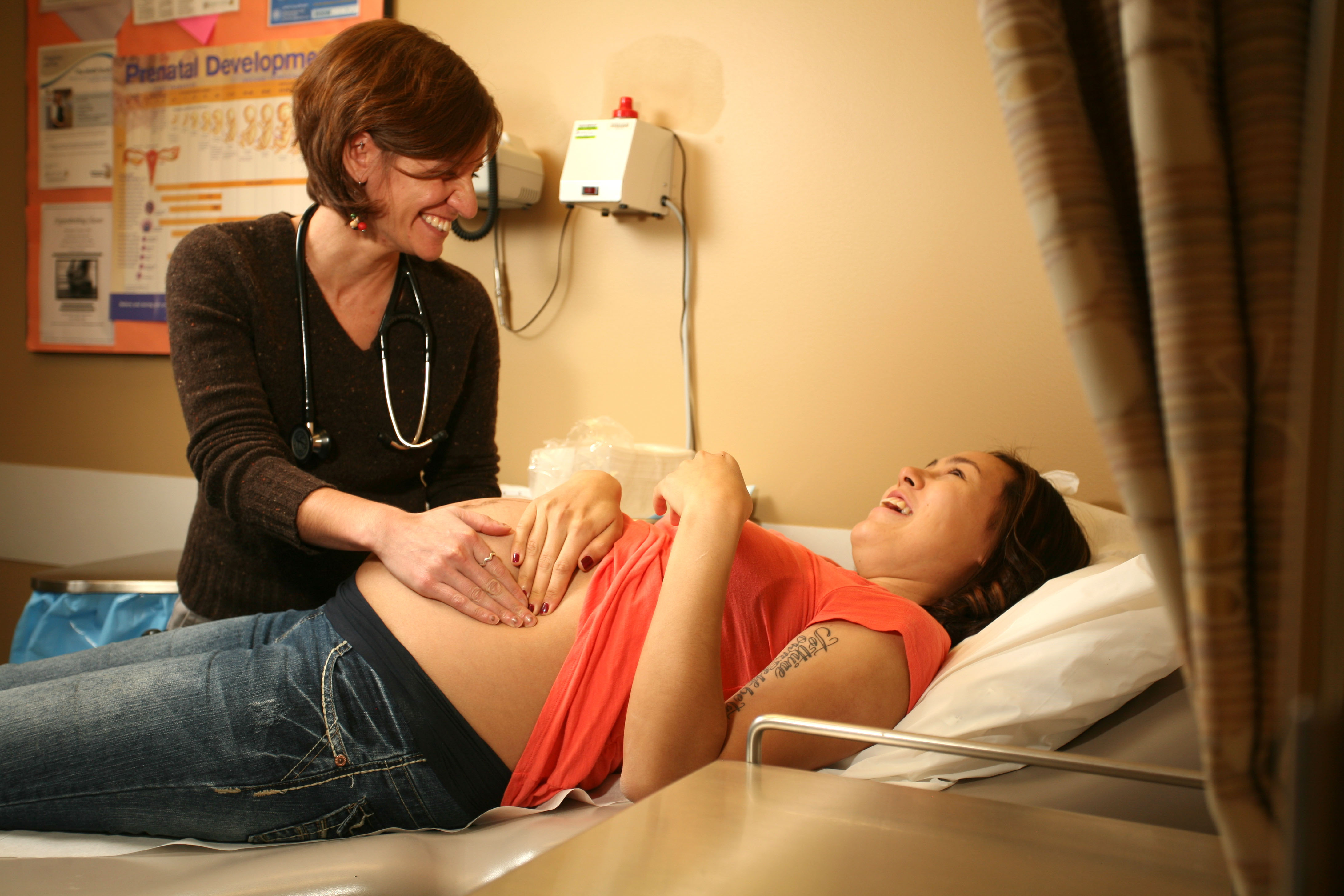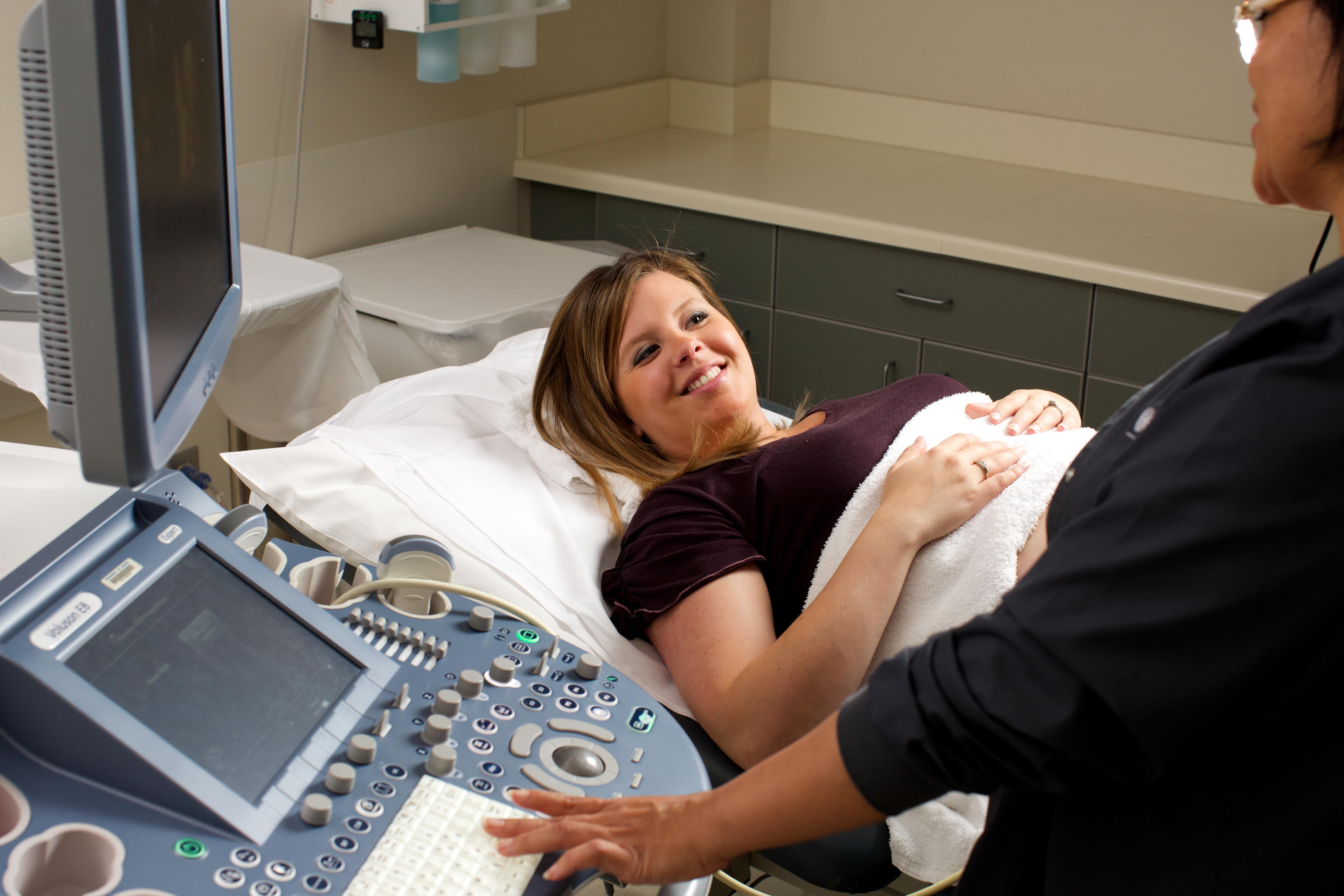 201901-DeborahJoyceandAmelia-ANMCMotherBaby-9396
Our clinic is staffed with maternal-fetal medicine physicians (perinatologists), who are high-risk pregnancy experts, specializing in non-routine pregnancies. A MFM physician is an OB/GYN who has completed an additional two to three years of education and clinical experience to develop specialized skills to help both the mother and baby. MFM physicians work closely with other clinical specialists both in the office and hospital setting to ensure that both mom and baby receive the best possible care.
Our clinic is also staffed with registered nurses with specialized training in obstetrics and gynecology, labor and delivery, and fetal monitoring. ANMC's MFM Clinic has two registered diagnostic medical sonographers, certified by the American Registry for Diagnostic Medical Sonography, who are specially trained in prenatal ultrasound to offer the highest-quality prenatal diagnosis.
Some of the conditions that we see and evaluate include:
Pre-conception evaluation
History of pregnancy complications
Fetal abnormalities
Antepartum testing
Evaluation and management of medical diseases during pregnancy

Cardiac, pulmonary, renal
Hepatic
Endocrine
Neurologic
Diabetes
Collagen-vascular disease
Hematologic and coagulation abnormalities
Infectious diseases
Multiple gestation
Habitual abortion
Management of iso-immunization in pregnancy
Other complex medical conditions
Our clinic offers the following screenings and examinations utilizing state-of-the-art ultrasound GE Voluson E8/E10 equipment:
First trimester screening (certified by the Fetal Medicine Foundation and Nuchal Translucency Quality Review)
Obstetrical Sonography: high resolution 2-D, 3-D, and 4-D imaging to diagnose congenital and genetic abnormalities
Fetal growth assessments and surveillance (estimated fetal weight, biophysical profile, fetal Doppler, amniotic fluid volume assessment)
Ultrasound assessment of the cervix
Fetal echocardiography: detailed evaluation of the fetal heart to diagnose congenital anomalies and fetal arrhythmias. We work with pediatric cardiologists from Seattle Children's Hospital to help diagnose and plan prenatal, delivery and post-delivery care
Antenatal testing/fetal surveillance: Non-stress testing, bedside biophysical profile and amniotic fluid volume assessment
We also offer the services of a certified genetic counselor who is available to work with women and their families who have a significant medical and/or pregnancy history for birth defects or genetic conditions. The process involves giving information and facilitating patient decisions about reproductive options and preventive strategies. The family, medical, and pregnancy histories are reviewed and appropriate testing will be offered.