Services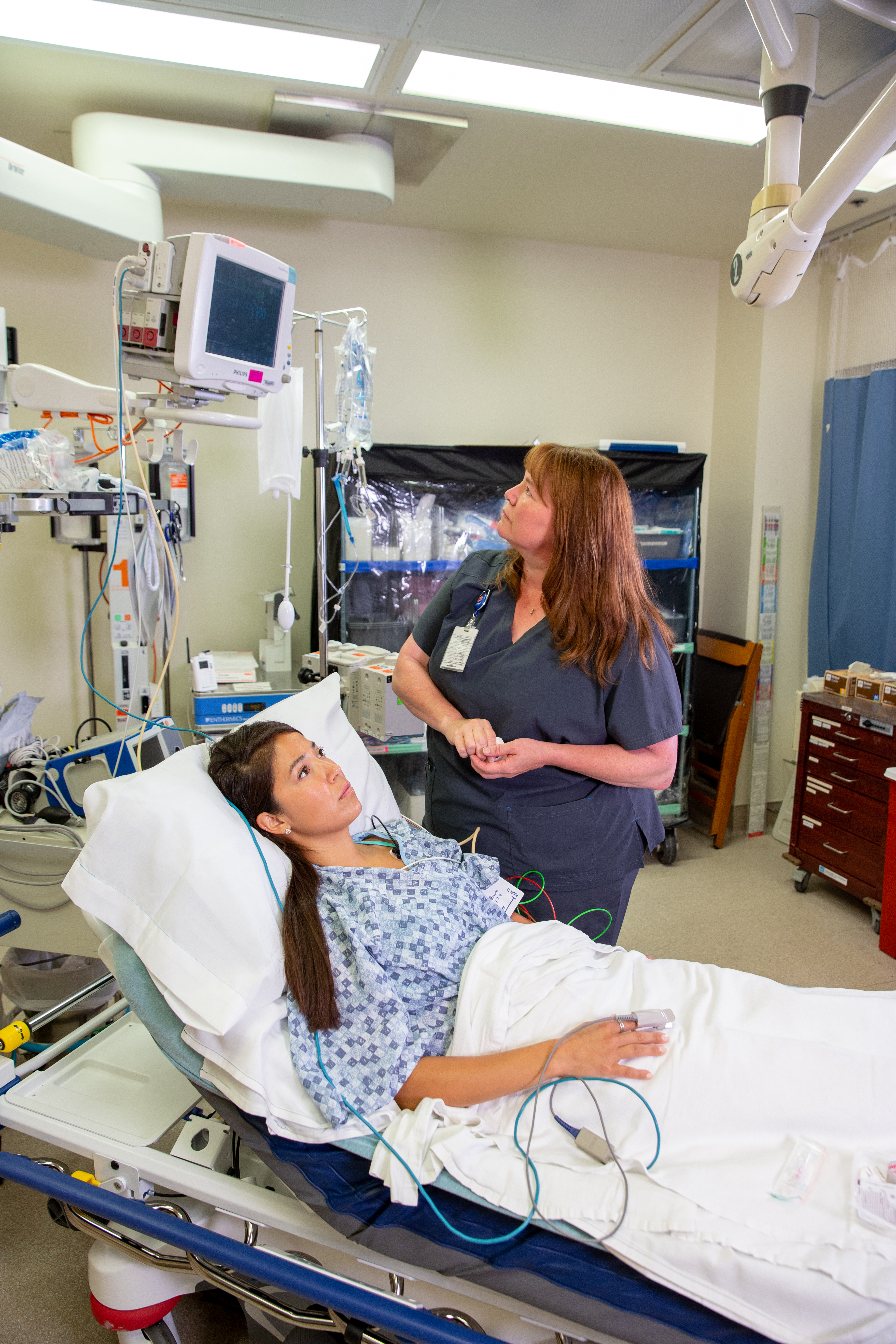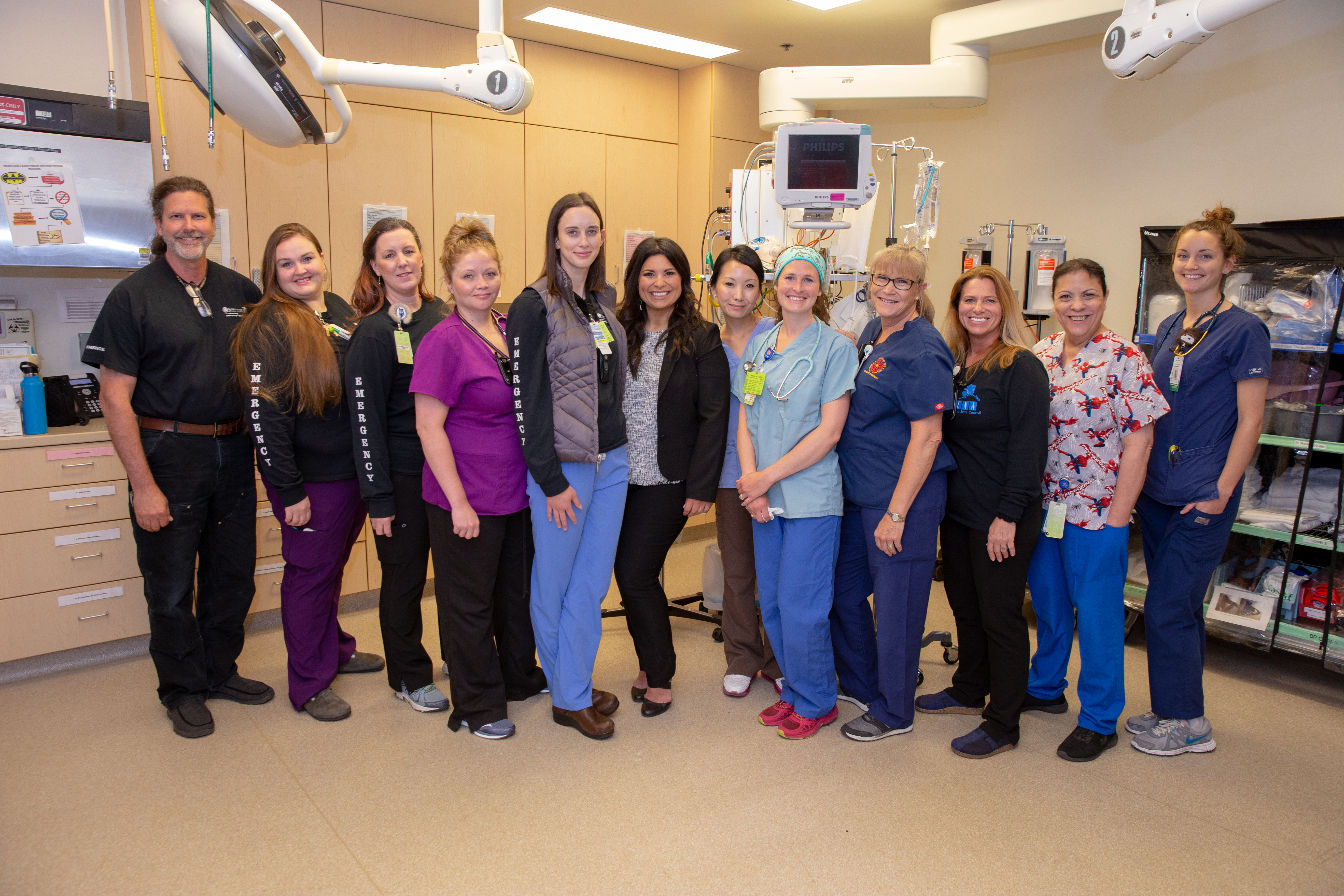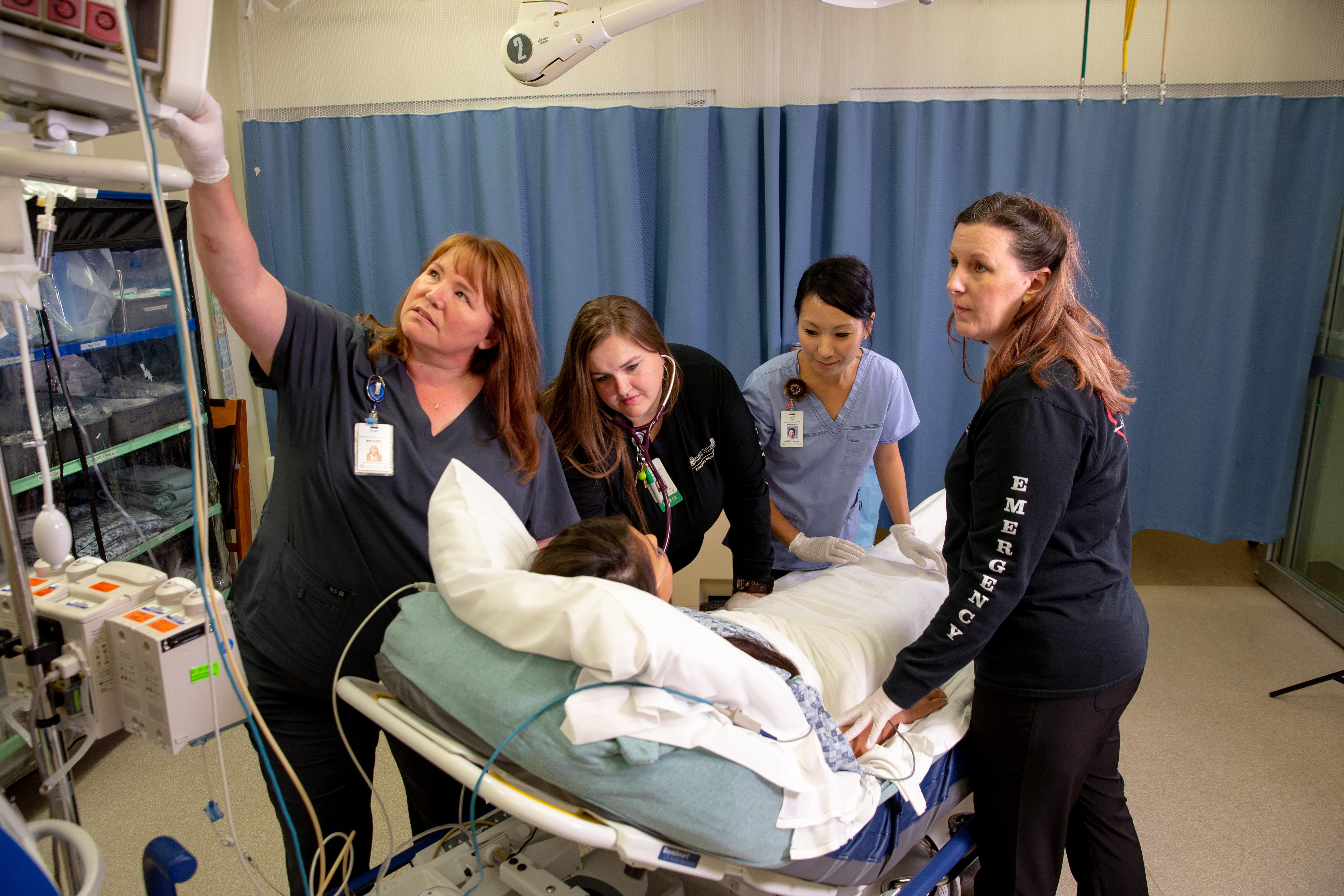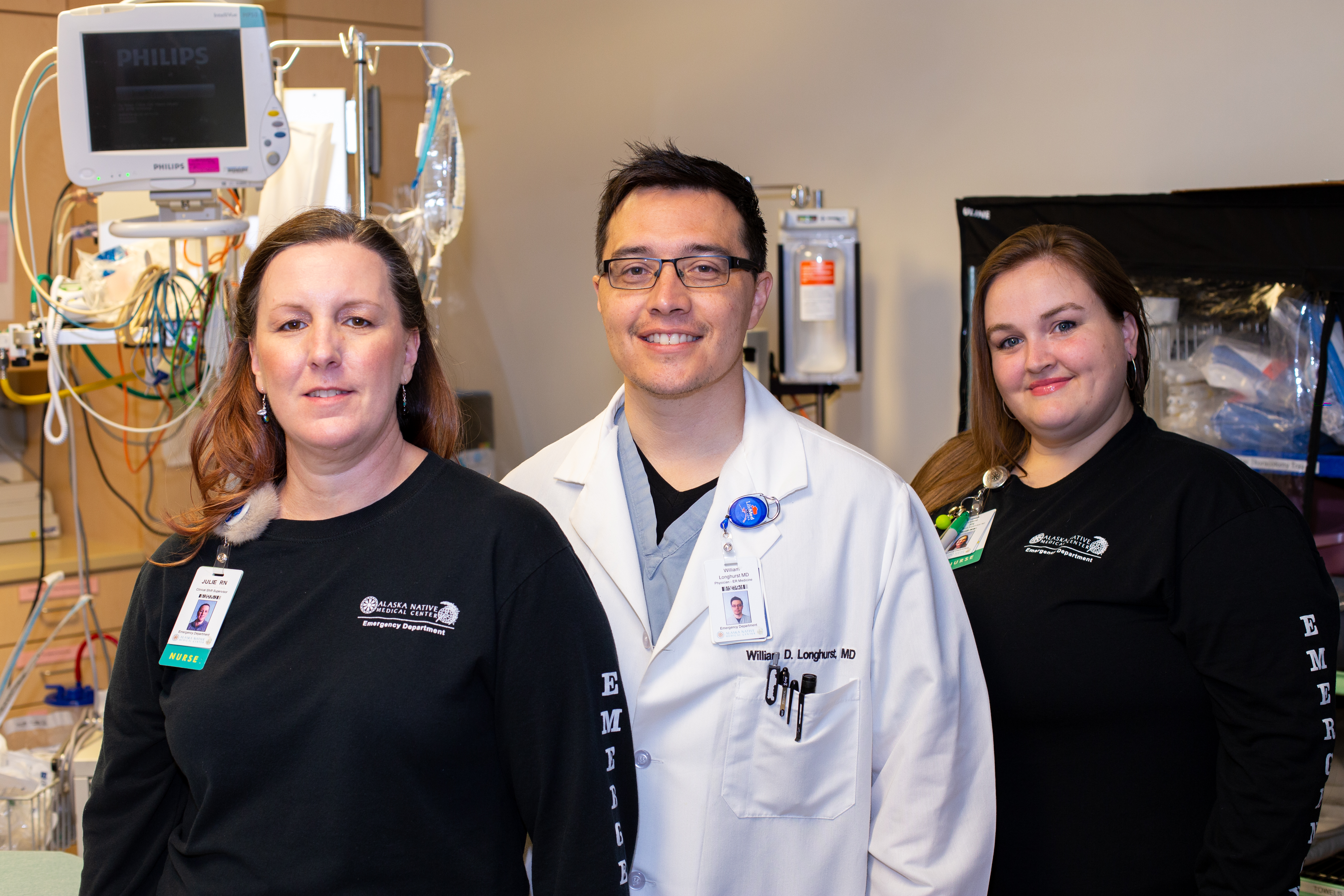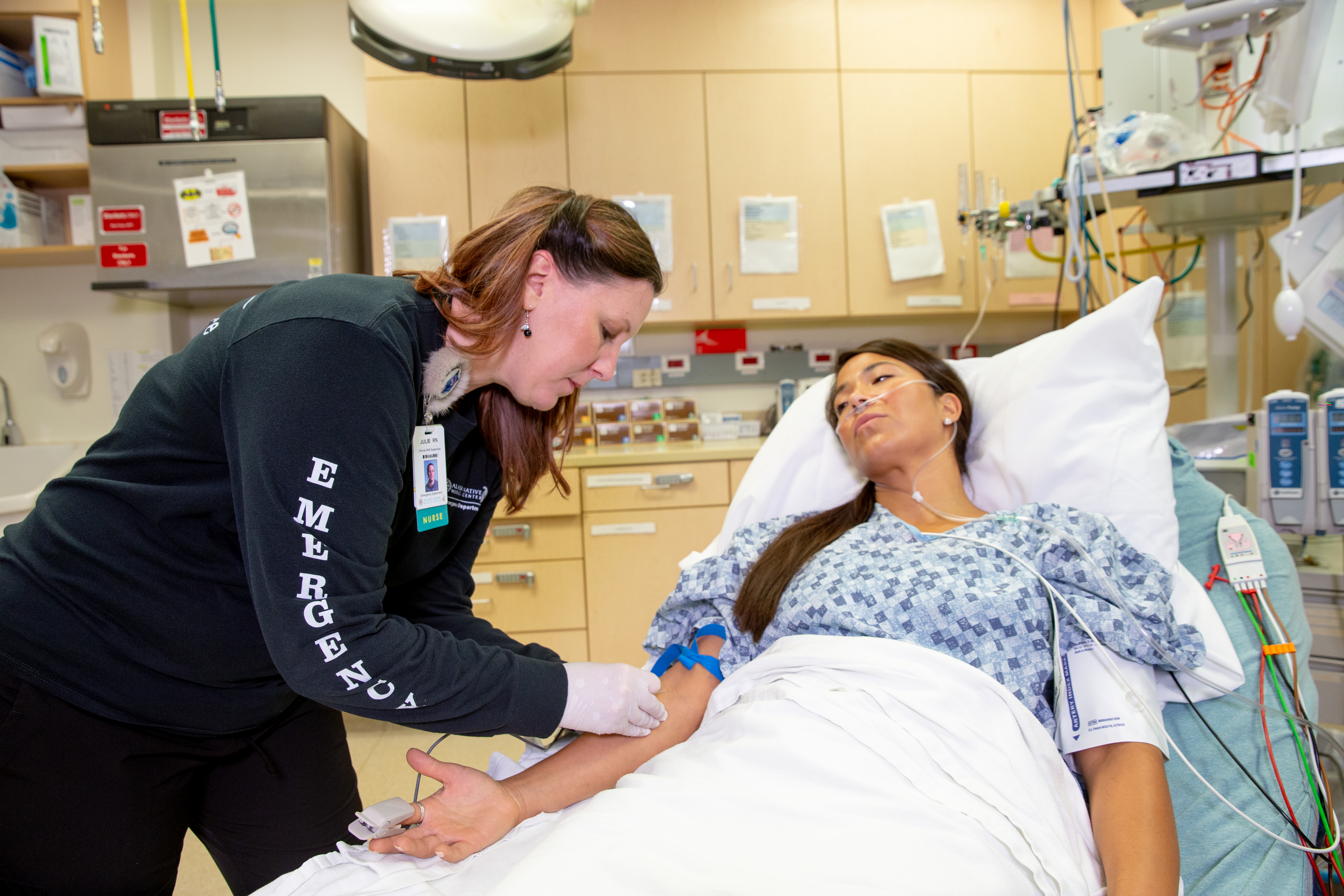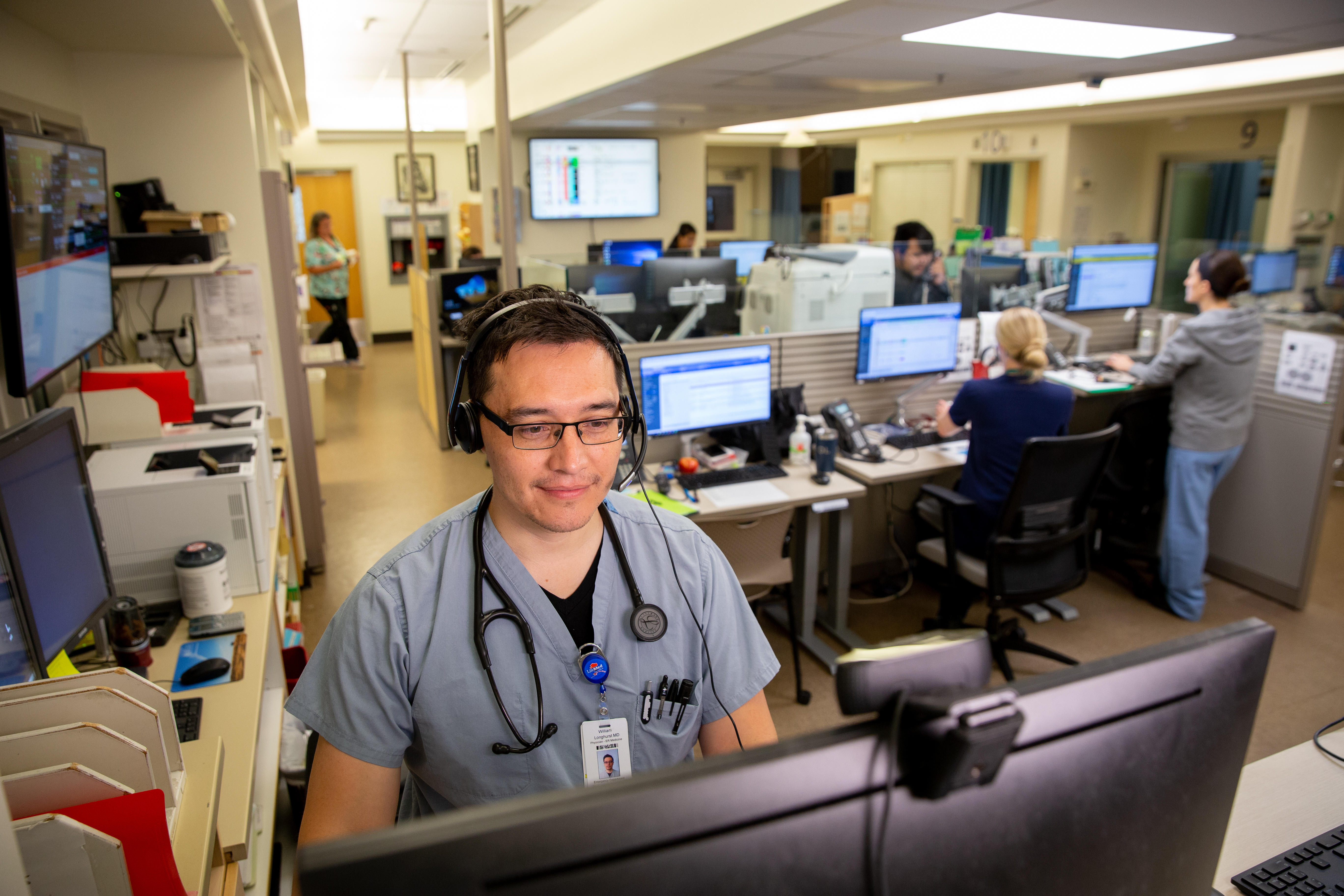 201908-ANMC-EmergencyDepartment-8571
201906-EmergencyDepartment-Nurses-ANMC-8748
201908-ANMC-EmergencyDepartment-8627
201906-EmergencyDepartment-Nurses-ANMC-8788
201908-ANMC-EmergencyDepartment-8686
201908-ANMC-EmergencyDepartment-Teletrauma-8841
The Alaska Native Medical Center's (ANMC) Emergency Department (ED) provides emergency and urgent care medical services that include the evaluation and stabilization of patients transferred to ANMC from other facilities and communities. ANMC was Alaska's first hospital to receive Level II Trauma designation in 1999, providing the highest level of trauma care possible to our patients. ANMC serves as the referral center for every Tribal health facility in the state. ANMC received designation as a Pediatric Level II Trauma Center in 2016.
ANMC's ED is staffed by board certified emergency physicians and nursing staff who specialize in care for patients with serious illness and injury. The ED is open 24/7 and can be reached by calling (907) 729-1729; no medical advice is given to patients over the phone. ANMC's ED is not the place to come for services like physicals, checkups, or medication refills. The ED staff recommends contacting a primary care provider for those services and answers to common questions.
Treatment for lower acuity illness and injury is provided by physician assistants and nurse practitioners in the ED Fast Track, which is open from 6:30 a.m.-2:30 a.m. seven days a week.
All ED patients are triaged near the ANMC ED waiting area and then will be either sent to be seen in the ANMC ED or in the Fast Track depending on their illness or injury acuity and the time of their visit.