Health Benefits Specialists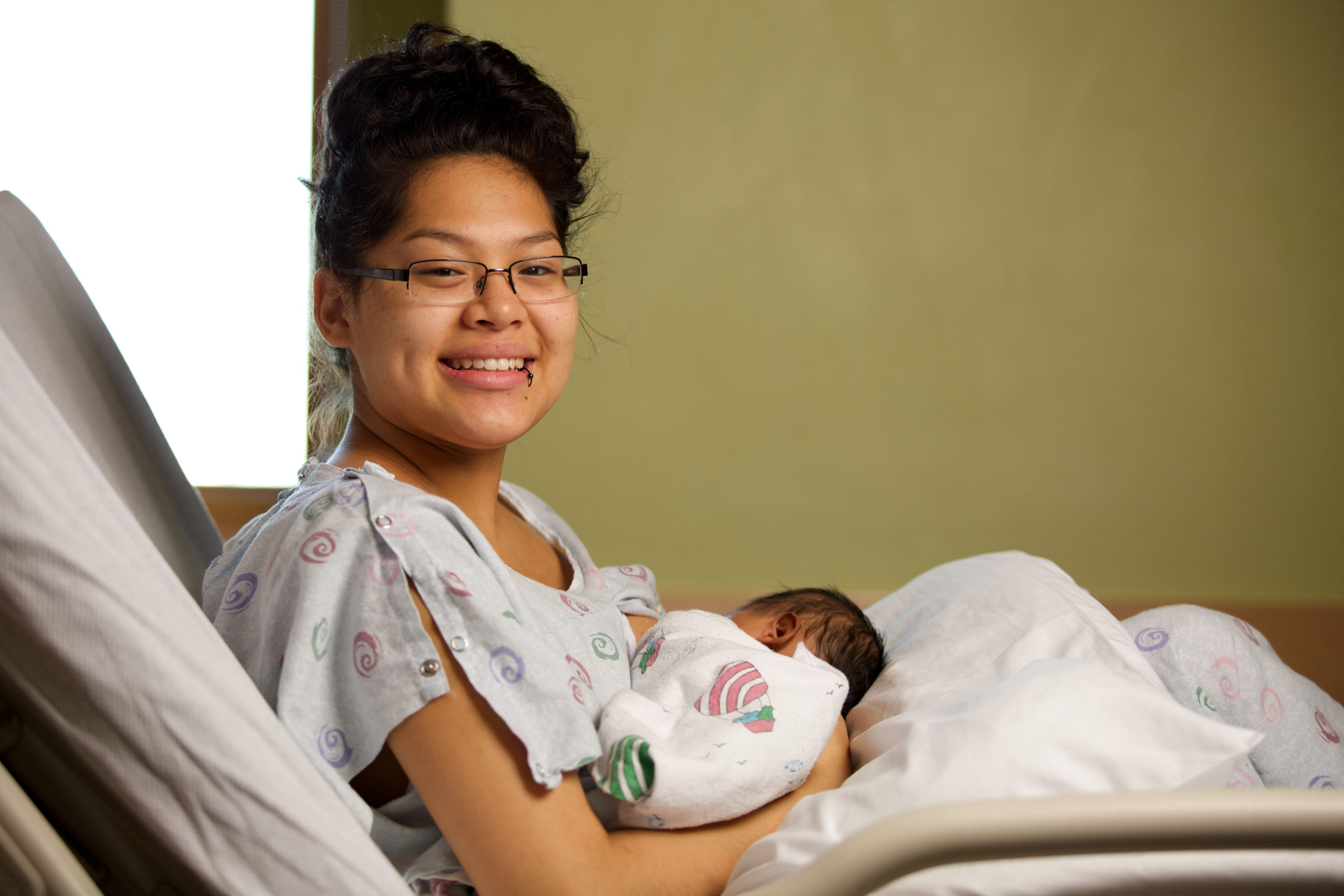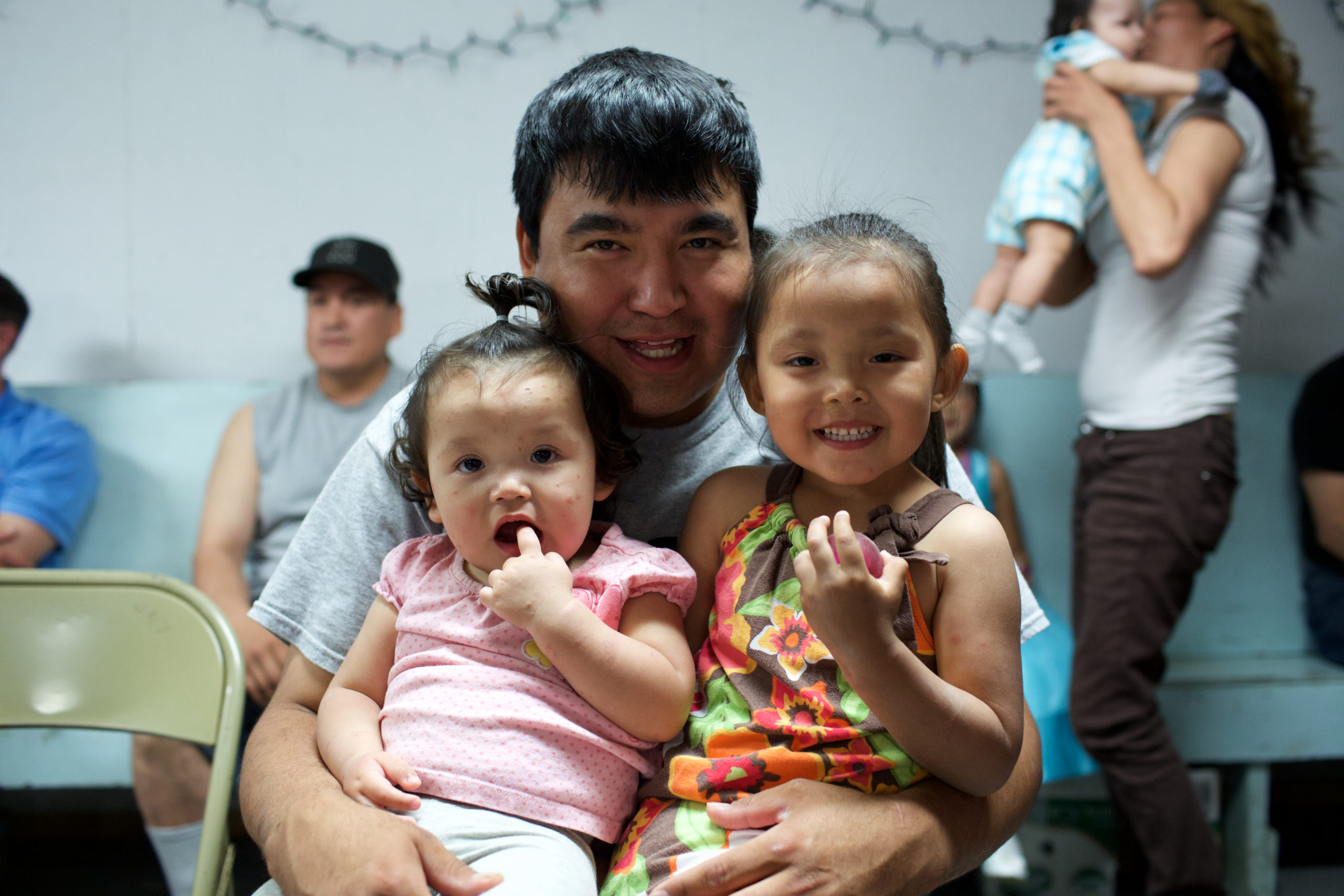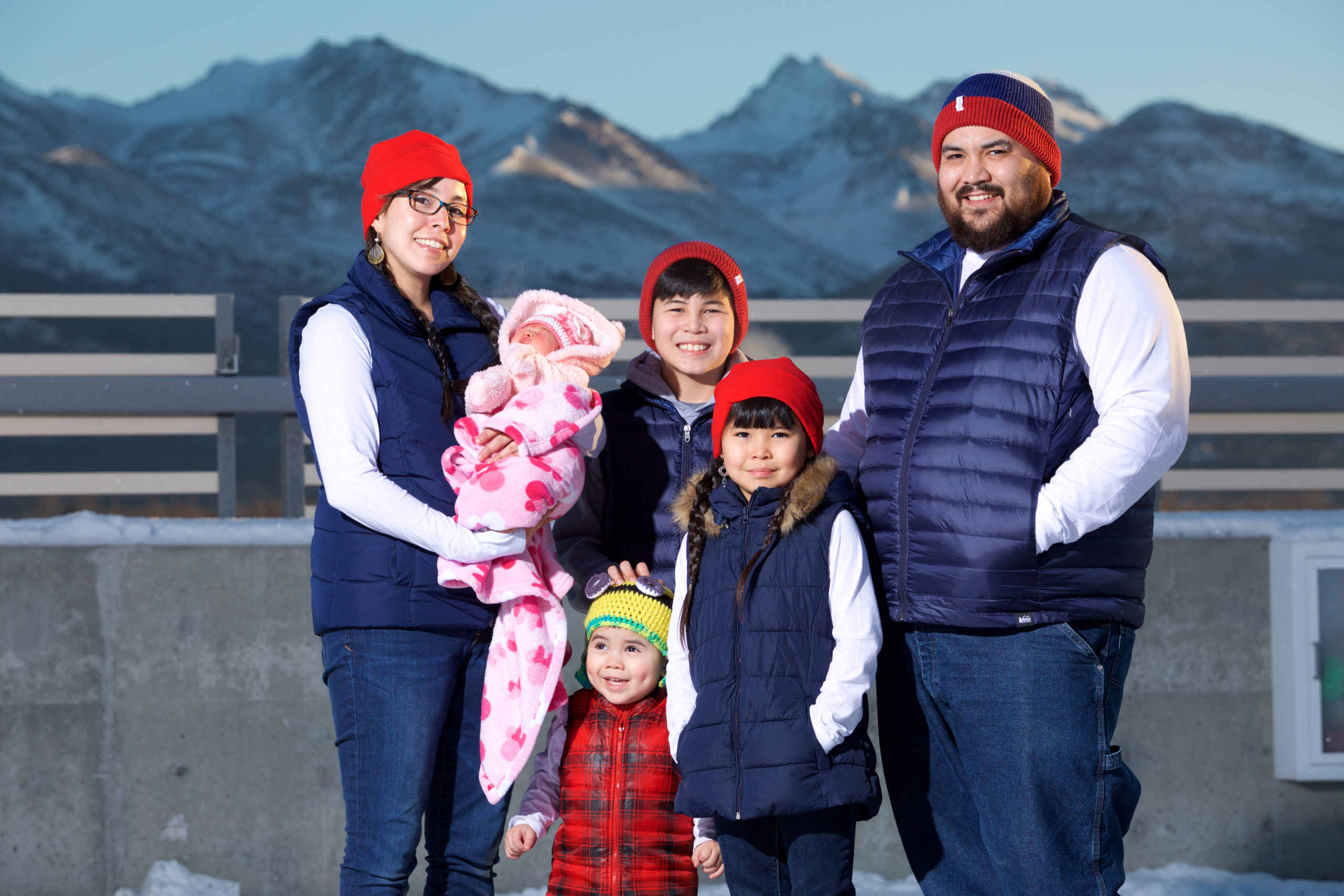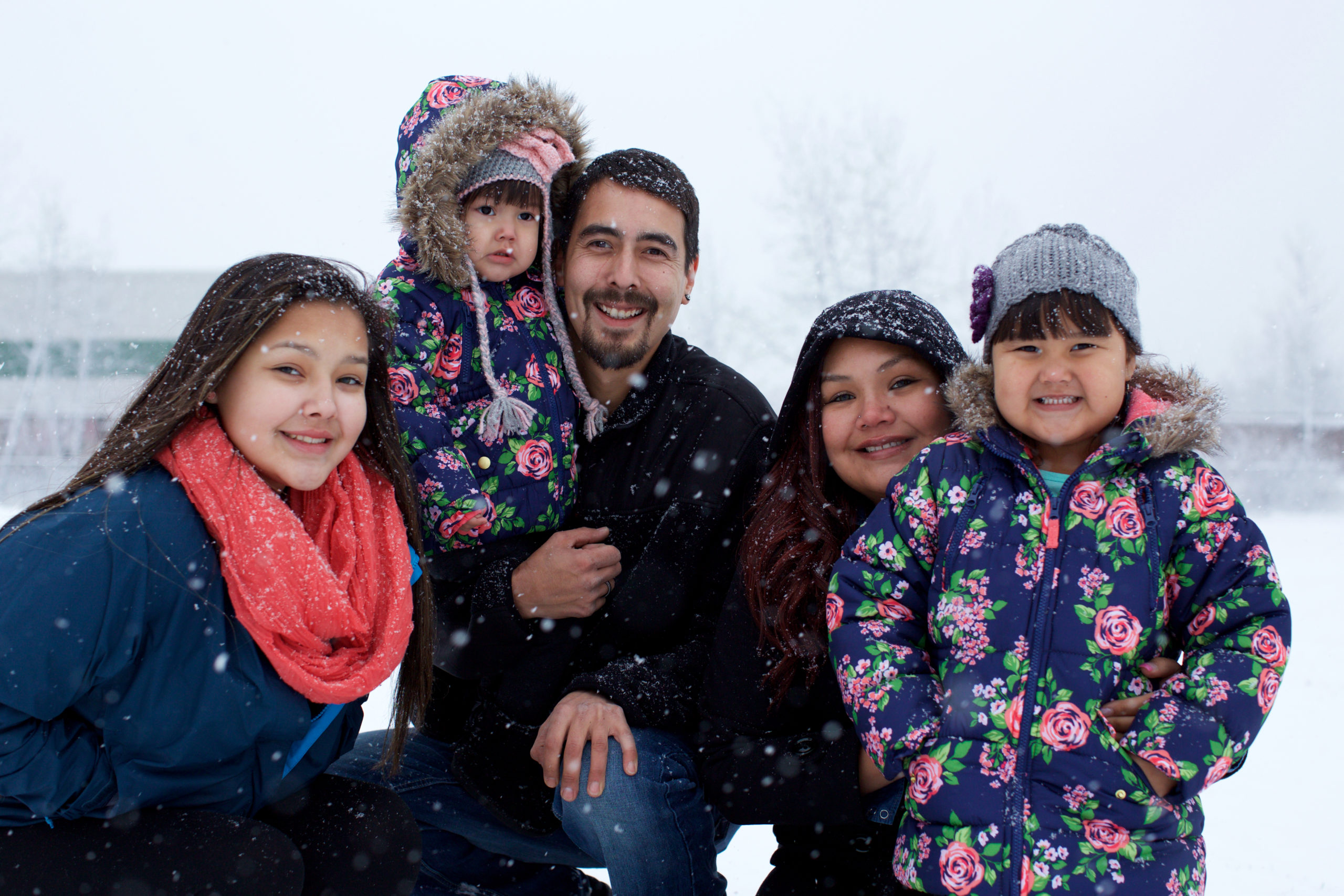 What does the Health Benefits Specialist team do?
The Health Benefits Specialist team screens and enrolls patients into alternate health resources in order to continue providing the best health care and resources for our patients for current and future generations. The programs we assist patients with are: Medicaid and other Division of Public Assistance programs, Medicare, Veteran's benefits, and the Tribally-Sponsored Health Insurance Program (T-SHIP). Program enrollment can be very complicated; however, our experienced staff assist so the process can be as smooth as possible to ensure our patients get the benefits they deserve.
Does it cost me anything to be screened by the Health Benefits Specialist Team?
Screening does not cost anything and only takes a few minutes of your time. If you appear to qualify for any free alternate health resources, you have the option of deciding whether or not you would like to enroll.
Why should I consider being screened by the Health Benefits Specialist team?
ANTHC receives about one third of the necessary funding from the federal government and the remaining two thirds is funded by alternate health resources like Medicaid, Medicare, VA and private health insurance. To continue operating the largest and most comprehensive Tribal health organization in the nation, we encourage patients who qualify to enroll in these free programs so we can continue offering our high-quality services to current and future generations.
Does being screened affect my current Alaska Native health benefits?
Being screened and enrolled does not reduce any of your existing Indian Health Service benefits. If you are enrolled in an alternate health resource, it also provides additional coverage to your existing Alaska Native health benefits, such as coverage for necessary health care services received outside the Tribal health system.
Who do I contact to be screened?
Please call or email the Health Benefits Specialist team and we will be happy to assist you.