Services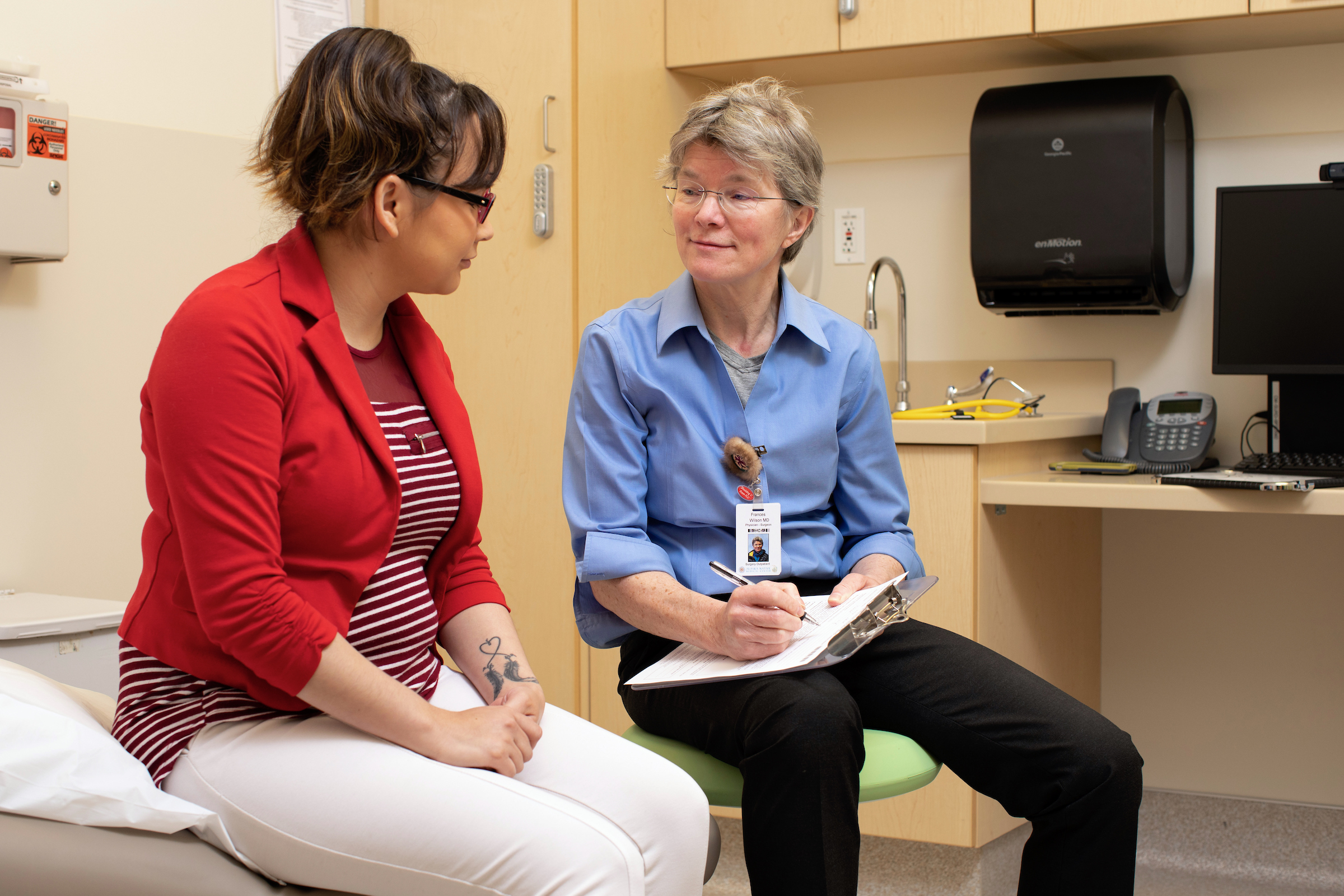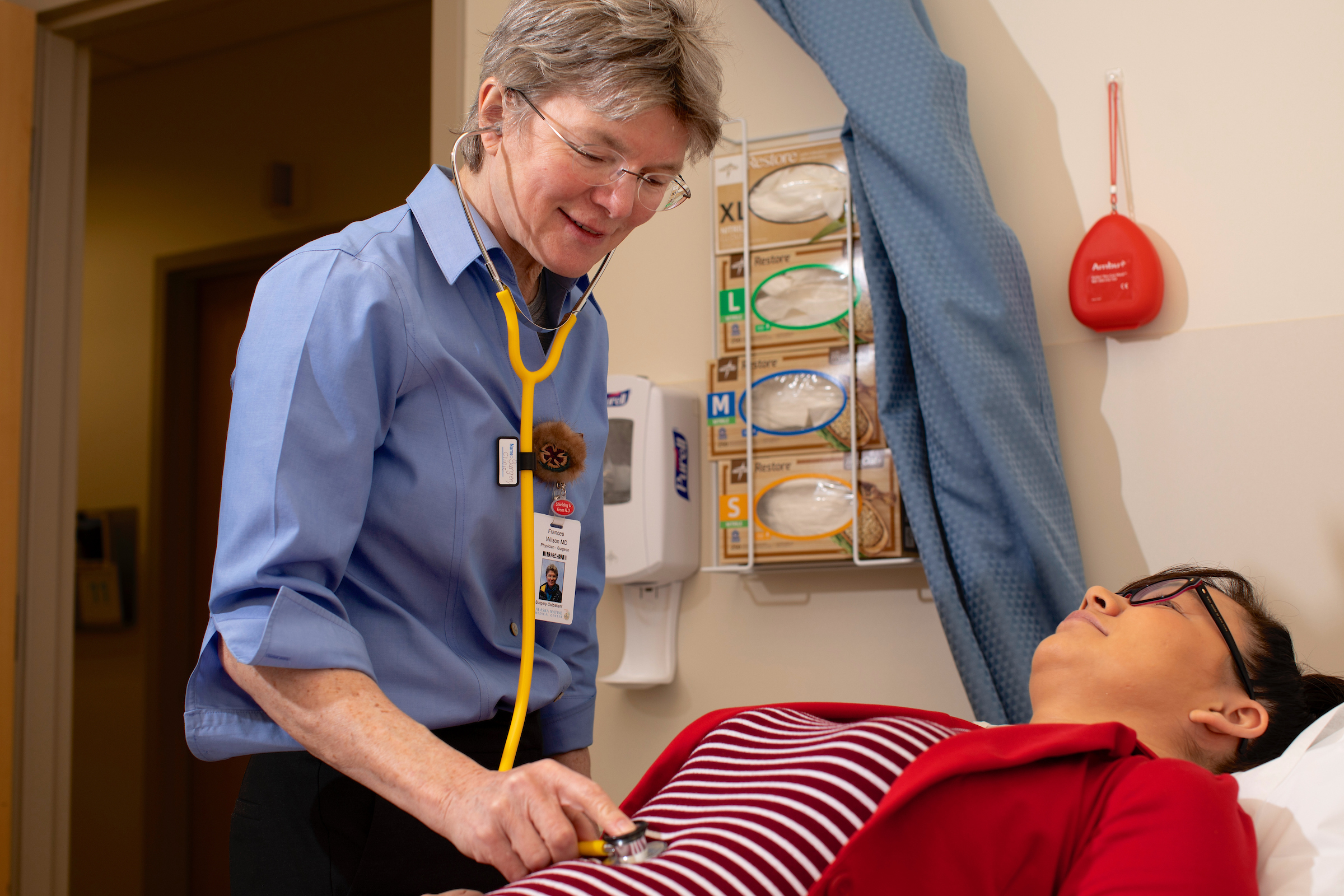 The ANMC General Surgery Clinic specializes in providing a wide range of procedures involving the neck, chest, abdomen and extremities.
Some of the most common procedures involve:
Surgery of benign gastrointestinal conditions such as appendicitis, hernias, gallstones and hemorrhoid operations
Surgery for gastrointestinal cancer, including the stomach, small bowel and pancreas and colon malignancies
Surgical treatment of breast cancer and benign breast disease
Endoscopy including colonoscopy, esophagogastroduodenoscopy (EGD) and ERCPs
Laser venous closure for varicose veins
Liver surgery for benign and malignant conditions
Surgery of the thyroid and parathyroid glands
Trauma surgery
Vascular surgery
ANMC's General Surgery Service also includes the Colorectal Cancer Screening Clinic and the High Risk Breast Clinic.
ANMC's general surgeons are all board certified by the American Board of Surgery and are members of the American College of Surgeons and are instrumental in ANMC's Level II Trauma designation.
ANMC is committed to providing optimal care to the traumatically injured patient. In 1999, ANMC earned verification through the American College of Surgeons and designation from the State of Alaska as a Level II Trauma Center. Since then, ANMC had been successfully reverified by ACS six times, continuing to maintain its status as a Level II Trauma Center. As both an Adult and Pediatric Level II Trauma Center, ANMC provides 24-hour coverage from general surgery, orthopedic surgery, neurosurgery anesthesiology, emergence medicine, radiology and critical care.