ANMC Orthopedics Clinic recognized as Alaska's only "High Performing" specialty care program
August 21, 2019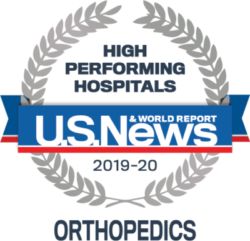 The U.S. News & World Report recently recognized ANMC as the only "High Performing Hospital" in Alaska, in the area of orthopedics. The U.S. News & World Report, the global authority in hospital rankings, released the 2019-20 Best Hospitals rankings in July. This new and revised 30th edition provides an assessment on nearly every hospital nationwide that is designed to assist patients and their doctors in making informed decisions about where to seek care.
Spanning 25 adult specialties, procedures and conditions, the 2019-20 rankings evaluated nearly every community hospital in the U.S. This year, only 165 hospitals out of more than 4,500 were nationally ranked in one specialty, with ANMC earning a nod for excellent outcomes in orthopedics. The U.S. News Best Hospitals methodologies are based largely on objective measures such as risk-adjusted survival and discharge-to-home rates, volume and quality of nursing, among other care-related indicators.
ANTHC continually strives to provide our people the best care in all of the specialty care clinics that we manage to serve Alaska Native people from across Alaska. Under the direction of the Board of Directors, recent improvements in patient care and an expansion of surgical services have resulted not only in national recognition for excellent care, but even more importantly in better patient outcomes, shorter recovery times, and greater patient satisfaction.
Congratulations to our Orthopedics team for providing the high-quality care and excellent patient experience that brings important healing to our people.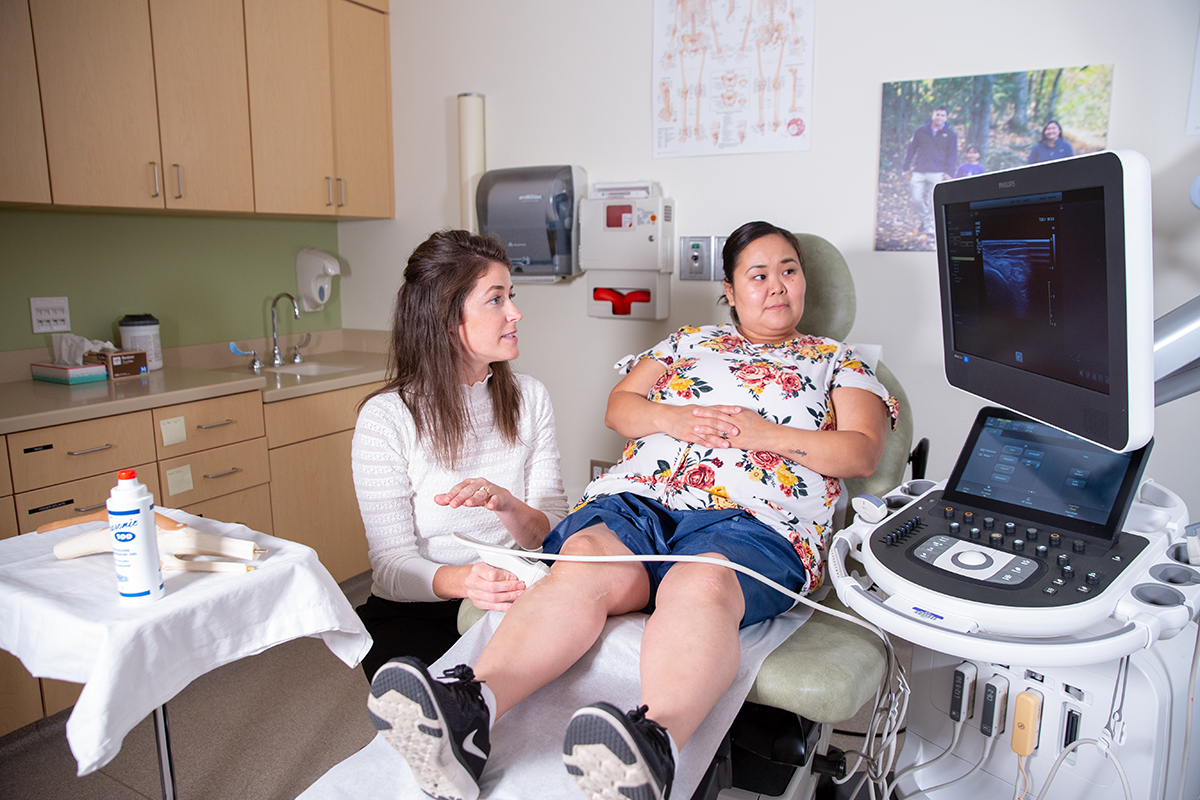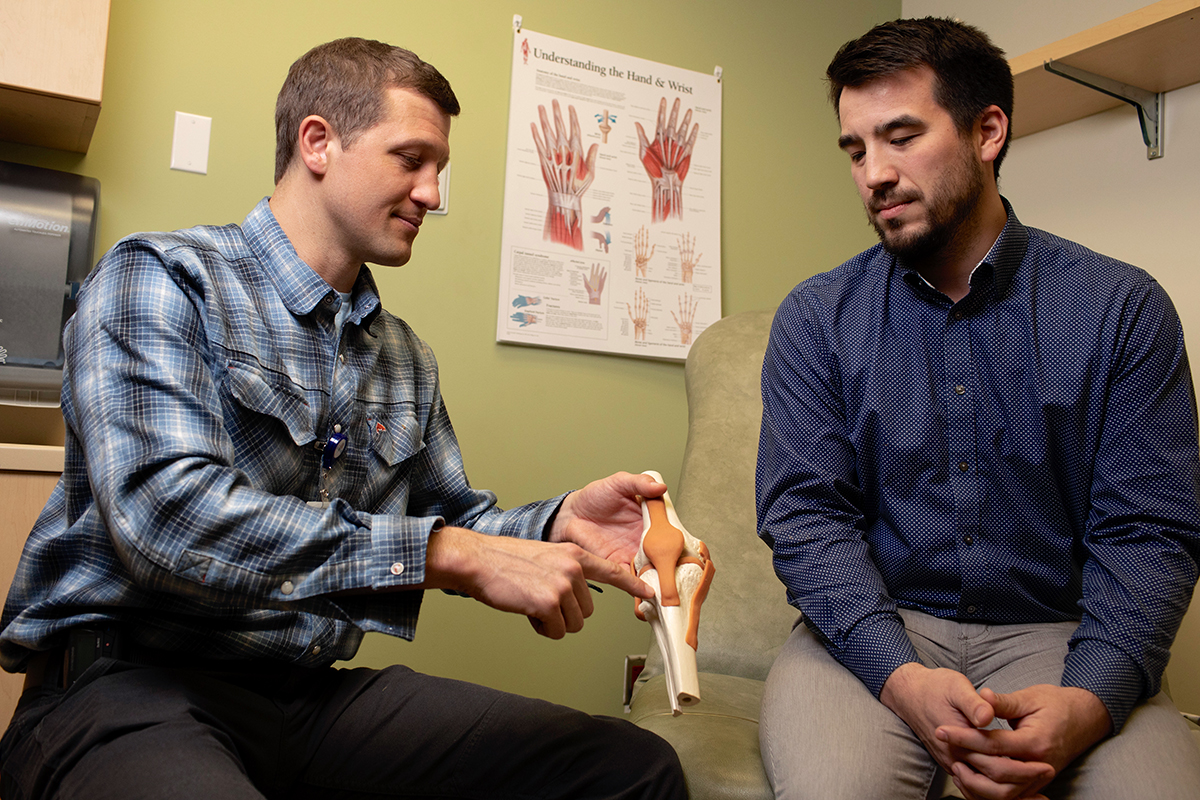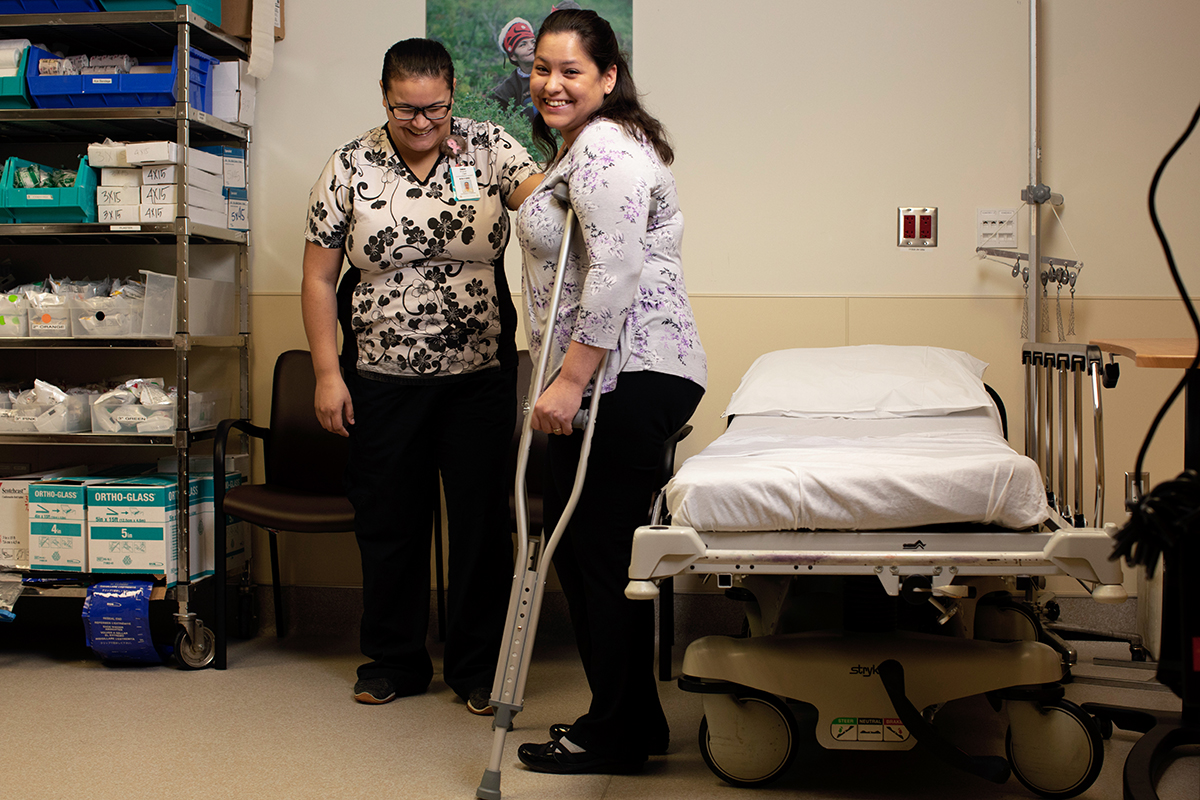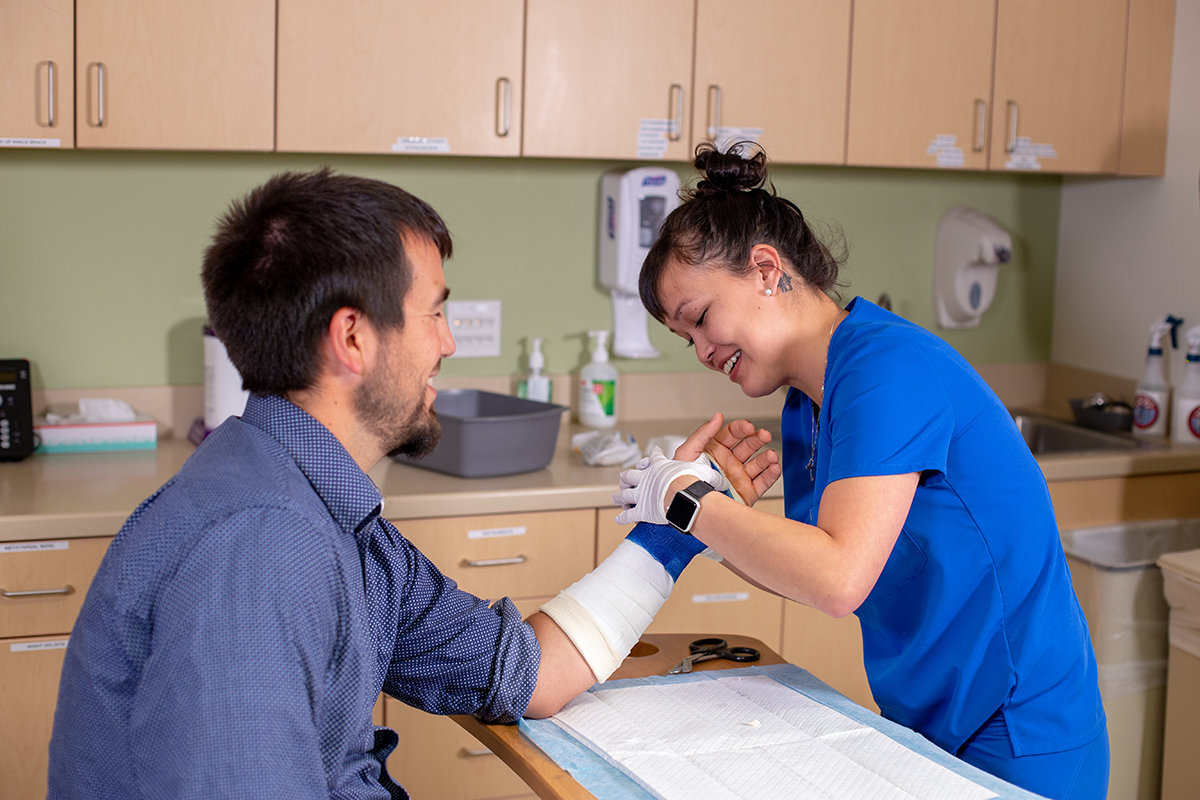 201908-ANMC-Orthopedics-UltraSound-8449_web
201908-ANMC-Orthopedics-ArmCast-8237_web
Clinic information and referral process
The Orthopedics Clinic provides highly-skilled specialists and surgeons who focus on the prevention, diagnosis and treatment of diseases of the bones, joints, hands, muscles and other parts of the musculoskeletal system.
To make an appointment in the Orthopedics Clinic, you must first receive a referral from your primary care provider or another specialty clinic.
---
Browse More Stories
---
Share This Story