Tribal Utility Support (TUS)
Providing training and technical support of water and sewer utilities and assisting with small project implementation such as weatherization, upgrades, and retrofits.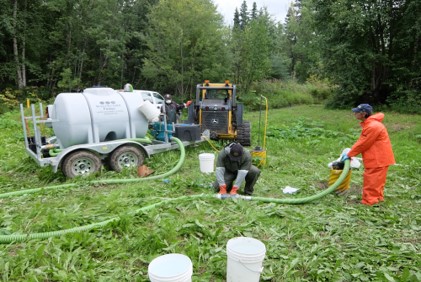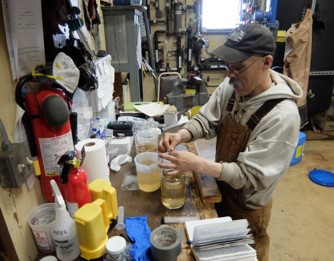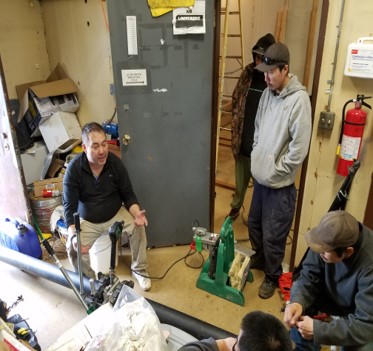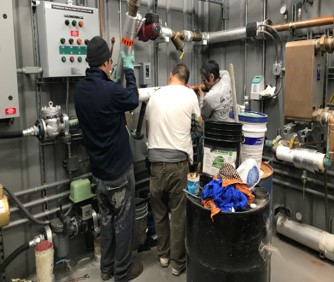 Tribal Utility Support (TUS) assists communities with the maintenance of their water and sewer utilities in several ways.
Tribal Utility Support (TUS)
(907) 729-3600
Tribal Utility Support services:
Trains local plant operators in operations and maintenance to ensure their communities continue to have safe water and sewer services.
Assists with small projects such as weatherization of public buildings and plants, the installation of efficient LED lighting, system upgrades and retrofits.
Responds when needed as part of the utility emergency response team, along with remote maintenance workers and plant operators, to begin repairs and prevent potential disasters to water and sewer systems.
Provides new construction consultations for ANTHC Environmental Health and Engineering (DEHE) projects.
Resources