ANTHC Procurement & Contracting
Open Solicitations: If you download a solicitation from ANTHC's web site, you must register with the Contract Officer listed on the procurement document to receive subsequent amendments. Failure to contact the Contract Officer may result in the rejection of your offer.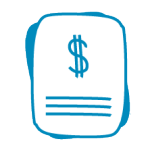 Current solicitations can be found here.